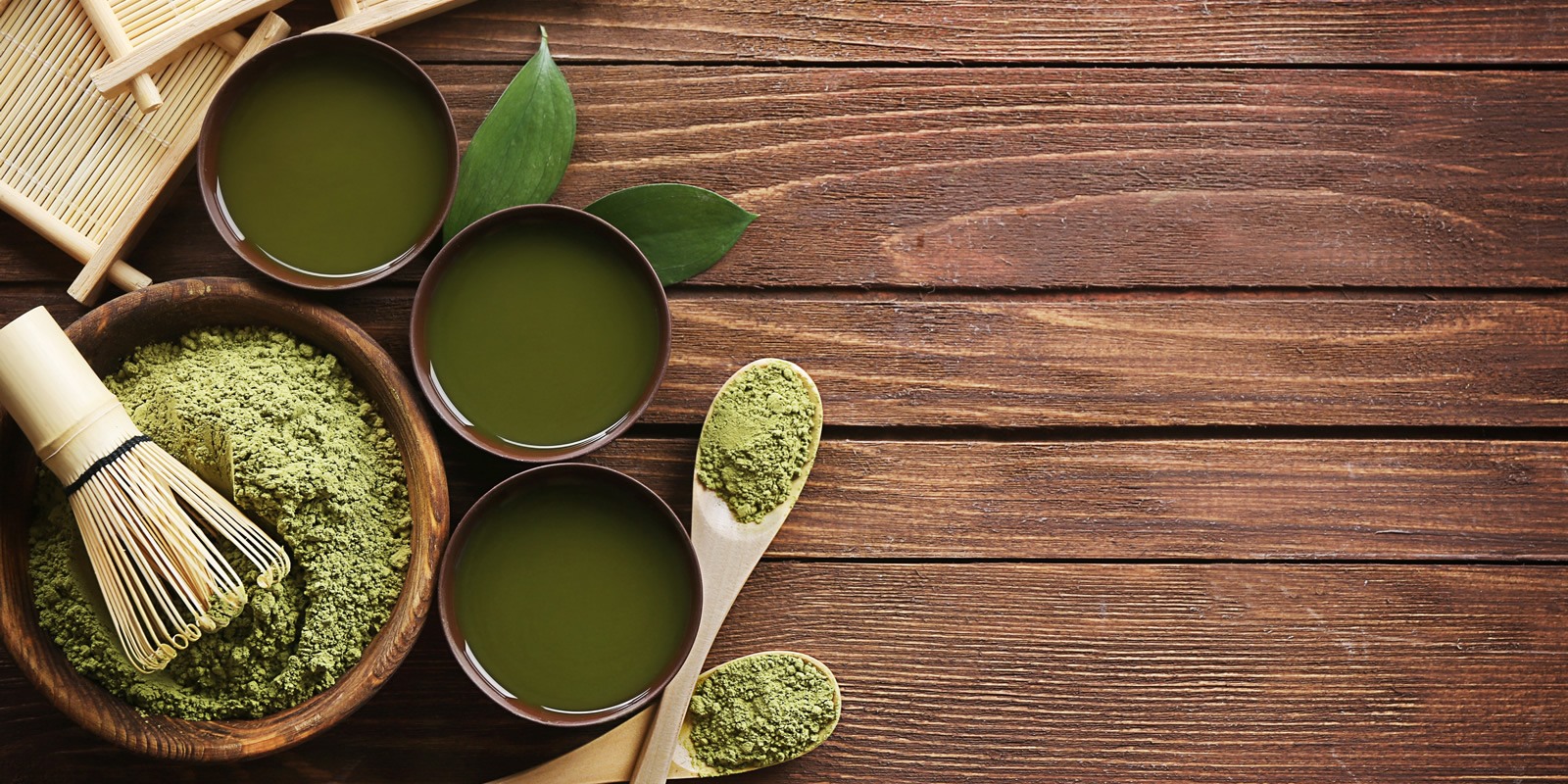 Herbal Medicine has been used to treat a wide range of conditions, including:
Upset Stomach
Heartburn
Indigestion
Nausea
Sore Throat
Cold & Flu Symptoms
Inflammation
Insomnia
High Cholesterol
High Blood Pressure
Irritable Bowel Syndrome
Motion Sickness
Herbal Medicine
Herbal Medicine – sometimes referred to as herbalism or botanical medicine – is the study of botany and use of plants for medicinal purposes. Herbalism has been used since ancient times by many different cultures throughout the world to treat illness and to assist bodily functions.
Plant-based medicines have been employed by humans for thousands of years. In fact, plants are the basis for many modern pharmaceuticals. The medicinal use of plants in their natural or essential forms – also known as phytotherapy – is often an integral part of herbal medicine.
Chinese Herbal Therapy
Traditional Chinese Herbal Therapy is the basis for medicinal therapy in traditional Chinese Medicine. Chinese Herbal Therapy can be used as a compliment to acupuncture or as a standalone therapy for treating and preventing disease. Herbs can be consumed in a variety of forms: raw, powders, teas, capsules, granules, and liquid tinctures are prescribed to the patient based on the practitioner's assessment of the patient's pattern or – as it is known in western medicine – the patient's diagnosis.
Herbal medicine can be used to treat conditions ranging from the common cold to menopause and headaches. One of the great benefits of an herbal formula is that the ingredients can be modified and tailored to treat the specific symptoms that the patient is experiencing. Once those specific symptoms are eliminated the formula can then be re-modified until all symptoms of the illness have been eliminated and the patient is restored to emotional and physical well-being.
Strive!
Pain & Spine Center
2626 SE Maricamp Rd
Ocala, FL 34471