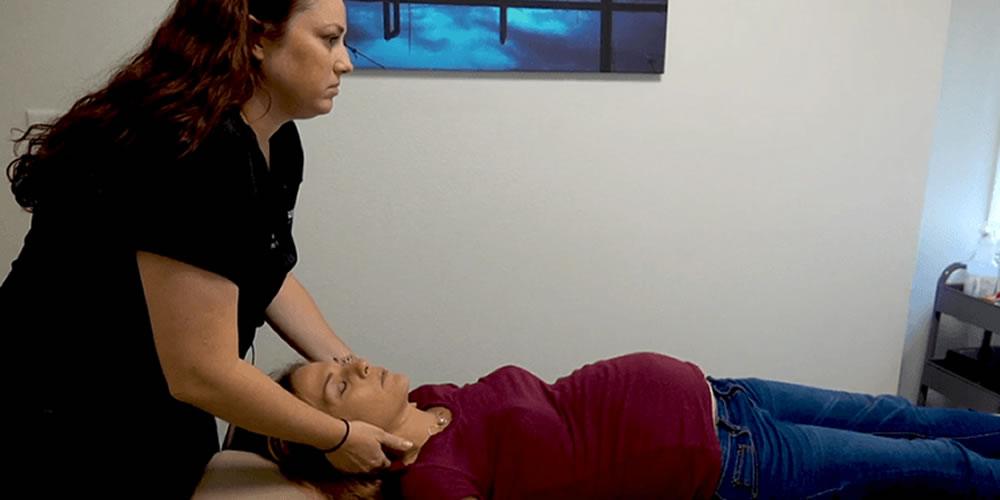 Care of the spine includes joint adjustment and manipulation, which helps alleviate many conditions including:
Low back pain
Disc problems
Headaches
Sciatica
Upper back & neck pain
Chiropractic Care
Our chiropractic spine care consists of evidence-based treatment with patient-centered care.  Our primary focus is to improve spinal function and reduce pain with mobilization techniques. A skilled chiropractor can integrate chiropractic care and interventional pain management to alleviate many chronic and acute injuries.
Our Spine Care program offers the best combination of chiropractic care and specialized rehabilitation.
Auto Accidents
Collision forces often result in complicated injuries producing pain, muscle spasms, stiffness, numbness and tingling. A chiropractor applies proven techniques to address the cause of these symptoms and offer natural, non-invasive relief.
Work Comp
Our staff has advanced training in treating the neuro-musculoskeletal, soft-tissue and bio-mechanical issues that are so common with work-related injuries. Our coordinated approach will get you back to health and work, quickly and safely.
Strive!
Pain & Spine Center
2626 SE Maricamp Rd
Ocala, FL 34471