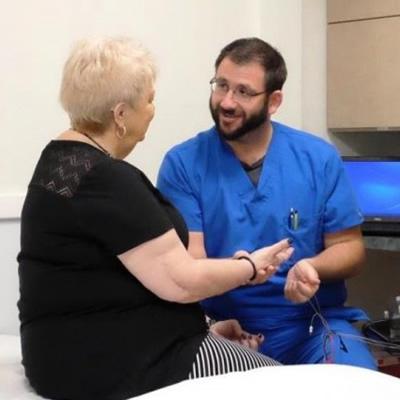 We use Electromyography & Nerve Conduction studies to diagnose a problem affecting the body's muscles and nerves. Electromyography (EMG) is the recording and interpretation of a muscle's electrical activity. Nerve Conduction Study (NCS) is the study of nerve electrical activity or conduction.
We use these tests to diagnose problems affecting the body's muscles and nerves.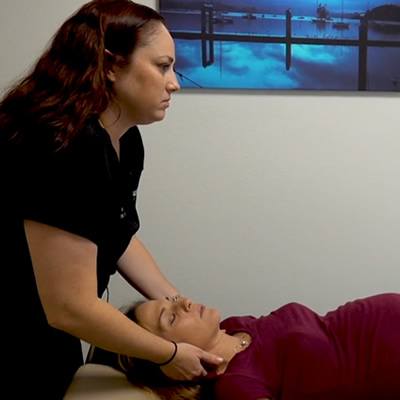 Our chiropractic spine care consists of evidence-based treatment with patient-centered care.  Our primary focus is to improve spinal function and reduce pain with chiropractic mobilization techniques. With the integration of chiropractic care and interventional pain management, we're able to alleviate many chronic and acute injuries. Chiropractic care of the spine includes joint adjustment and manipulation, which helps alleviate many conditions.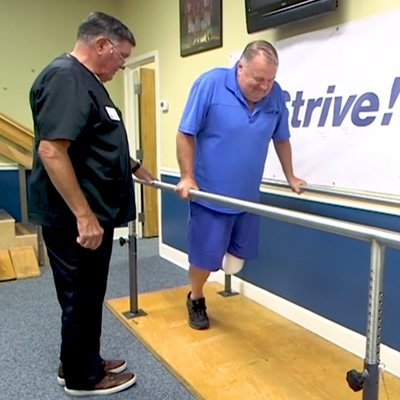 Physical medicine and rehabilitation emphasizes the prevention, diagnosis, and treatment of disorders – especially as they relate to the nerves, muscles, bones, and brain – that produce temporary or permanent impairment.
Our practice treats injuries or illnesses that affect how you move with a focus on musculoskeletal care.
Our integrated practice includes comprehensive physical rehabilitation services provided in-house by Strive! Physical Therapy Center.