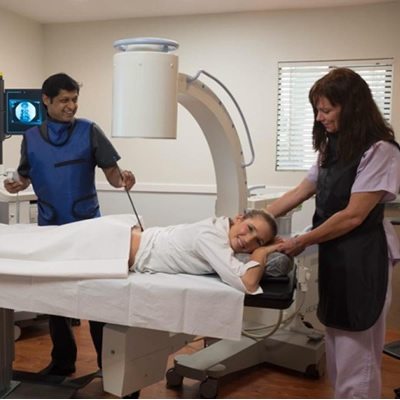 When your pain is not relieved by usual medical care, physical therapy or other conservative management or your pain is so severe that you can't tolerate traditional care then interventional treatments may be the most effective and quickest way to stop the pain and start the healing process.
These minimally-invasive procedures, such as epidural injections, have become the standard for treating many significant spinal disorders, especially before considering any type of surgery. Frequently they help prevent a condition from progressing onto a surgical situation.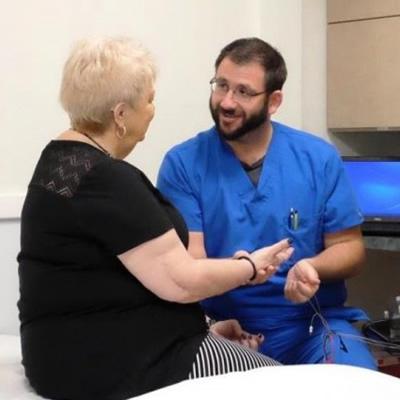 We use Electromyography & Nerve Conduction studies to diagnose a problem affecting the body's muscles and nerves. Electromyography (EMG) is the recording and interpretation of a muscle's electrical activity. Nerve Conduction Study (NCS) is the study of nerve electrical activity or conduction.
We use these tests to diagnose problems affecting the body's muscles and nerves.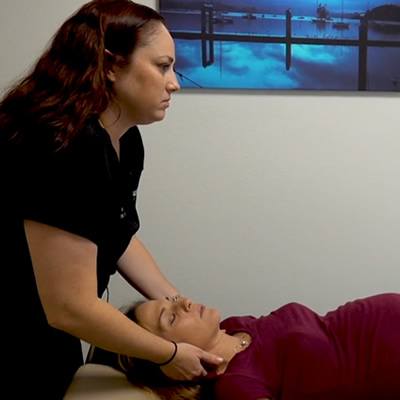 Our chiropractic spine care consists of evidence-based treatment with patient-centered care.  Our primary focus is to improve spinal function and reduce pain with chiropractic mobilization techniques. With the integration of chiropractic care and interventional pain management, we're able to alleviate many chronic and acute injuries. Chiropractic care of the spine includes joint adjustment and manipulation, which helps alleviate many conditions.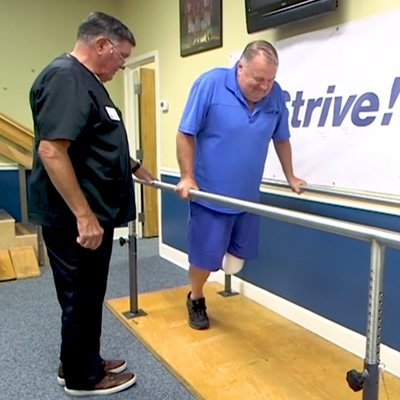 Physical medicine and rehabilitation emphasizes the prevention, diagnosis, and treatment of disorders – especially as they relate to the nerves, muscles, bones, and brain – that produce temporary or permanent impairment.
Our practice treats injuries or illnesses that affect how you move with a focus on musculoskeletal care.
Our integrated practice includes comprehensive physical rehabilitation services provided in-house by Strive! Physical Therapy Center.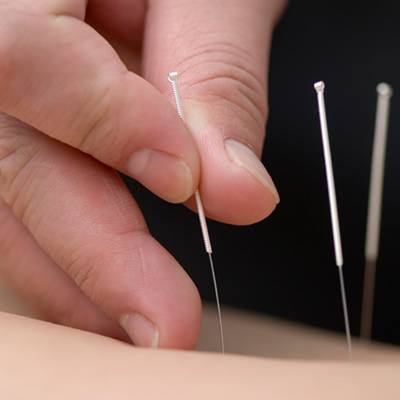 Acupuncture is an effective form of medical treatment that has been utilized as a health care practice for over 3,000 years. It is safe, effective, drug-free and a natural therapeutic modality.
Skilled Acupuncturists can diagnose and treat many modern causes of diseases, including – but not limited to –  chronic pain, sports injuries, stress, emotional and psychological disorders, gastrointestinal disorders, endocrine dysfunction, neuropathy and arthritic diseases.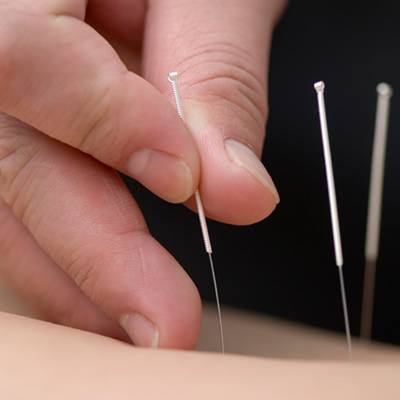 Podiatry is a branch of medicine based on the prevention, diagnosis, and treatment of ailments of the human foot and leg. Podiatric Medicine is performed by a Doctor of Podiatric Medicine (DPM), known also as a Podiatric Physician, qualified by their education and training to diagnose and treat conditions affecting the foot, ankle and related structures of the leg.
If you are suffering from pain or discomfort in your foot or ankle, podiatry may be an ideal solution for you.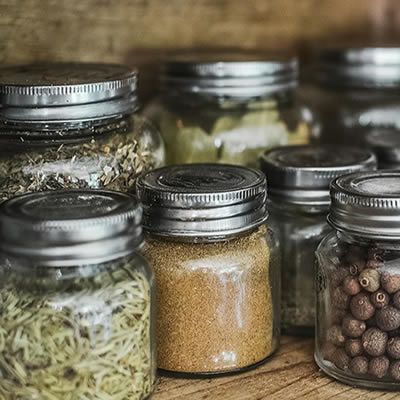 Herbal Medicine – sometimes referred to as herbalism or botanical medicine – is the study of botany and use of plants for medicinal purposes. Herbal medicine has been used since ancient times by many different cultures throughout the world to treat illness and to assist bodily functions.
Plant-based medicines have been employed by humans for thousands of years. In fact, plants are the basis for many modern pharmaceuticals. The medicinal use of plants in their natural or essential forms – also known as phytotherapy – is often an integral part of herbal medicine.