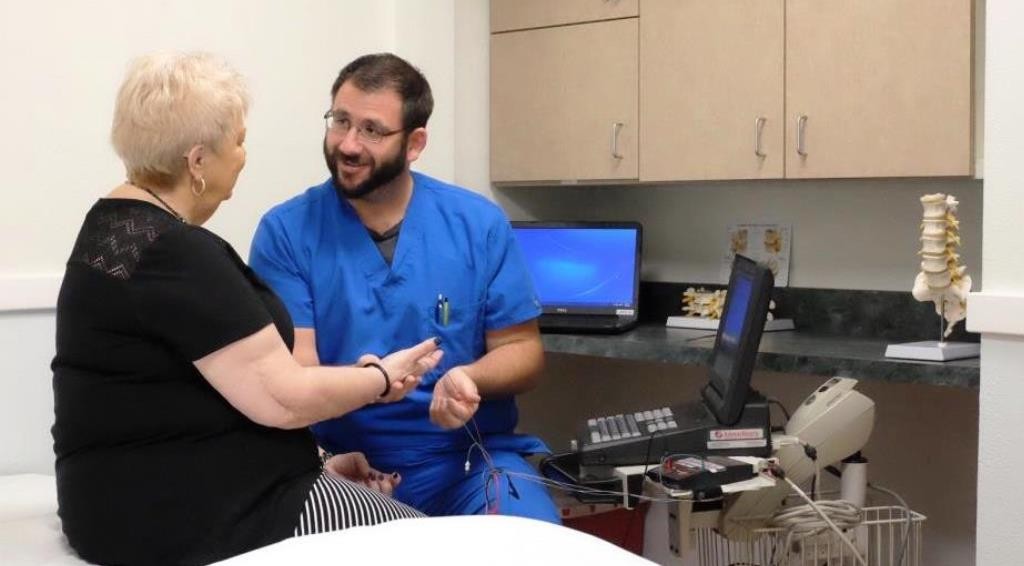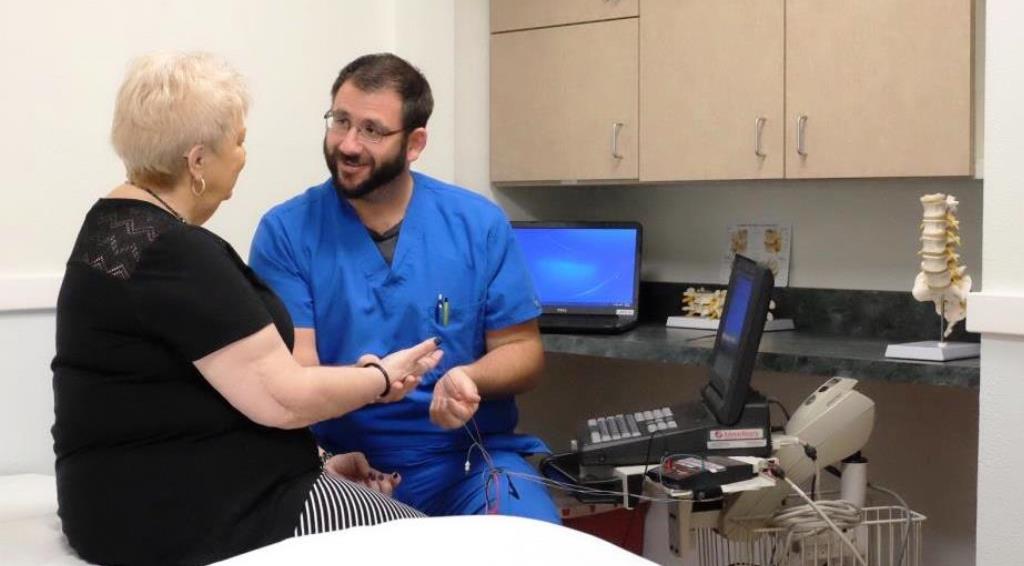 These procedures may be beneficial to you if you are experiencing any of the following conditions:
Tingling
Numbness
Muscle or Nerve Pain
Clumsiness or weakness
Loss of function
Carpal tunnel syndrome
Sciatica
Difficulty walking
Pinched nerves in the back
Electromyography (EMG) & Nerve Conduction Studies
Electromyography (EMG) & Nerve Conduction Studies are used to assess the nervous system's ability to conduct electrical impulses. These techniques are commonly employed by physical medicine and rehabilitation or neurology specialists to diagnose problems that affect the body's muscles and nerves, causing pain and/or discomfort.
Electromyography
An Electromyography (EMG) test records and interprets a muscle's electrical activity. There are two types of EMG – surface EMG and intramuscular EMG, which uses very thin needle-like electrodes that are inserted into the muscle itself.
Nerve Conduction Study
A Nerve Conduction Study (NCS) is used to analyze the electrical activity or conduction of the motor and sensory nerves of your body.
Strive!
Pain & Spine Center
2626 SE Maricamp Rd
Ocala, FL 34471