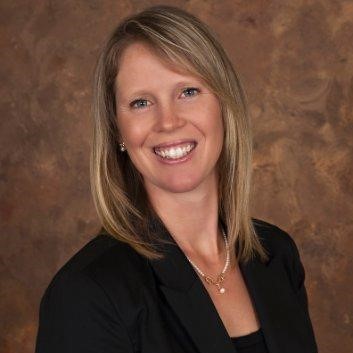 As a local, I was born in Ocala, FL and raised in Summerfield, FL. While in high school at Belleview High, I was an avid member of the softball team; which led to excelling my athletic career at Central Florida State College, followed by Bluefield State College in West Virginia. There, I graduated with a Bachelor of Science degree in Interdisciplinary Sciences and a minor in Biology.
Being an athlete and understanding the importance of a well aligned spine, I knew I wanted to be able to help people maintain their well-being. This influenced my decision to become a Doctor of Chiropractic; graduating from Palmer College of Chiropractic in Port Orange, FL in March 2012.
My husband, Mike Perhealth, and I have been blessed with four wonderful children Myer, Paisley and twin boys, Wyatt and Westin. We are both longtime residents of Marion county and are glad to be back in the area to serve our community.
Thank you for trusting Strive! Health and Rehabilitation with your healthcare goals!
Yours in Health,
Dr. Jessica Perhealth
Call to schedule an appointment or a free consultation with Dr. Perhealth at either of our two convenient locations in Ocala.
Strive! Pain & Spine Center
Maricamp Road Center
2626 SE Maricamp Rd
Ocala FL 34471
(352) 690-7777
Strive! Pain & Spine Center
West Marion Center
(West Marion Community Hospital Professional Building)
4600 SW 46th Ct Suite 140
Ocala, FL 34474
(352) 873-3634