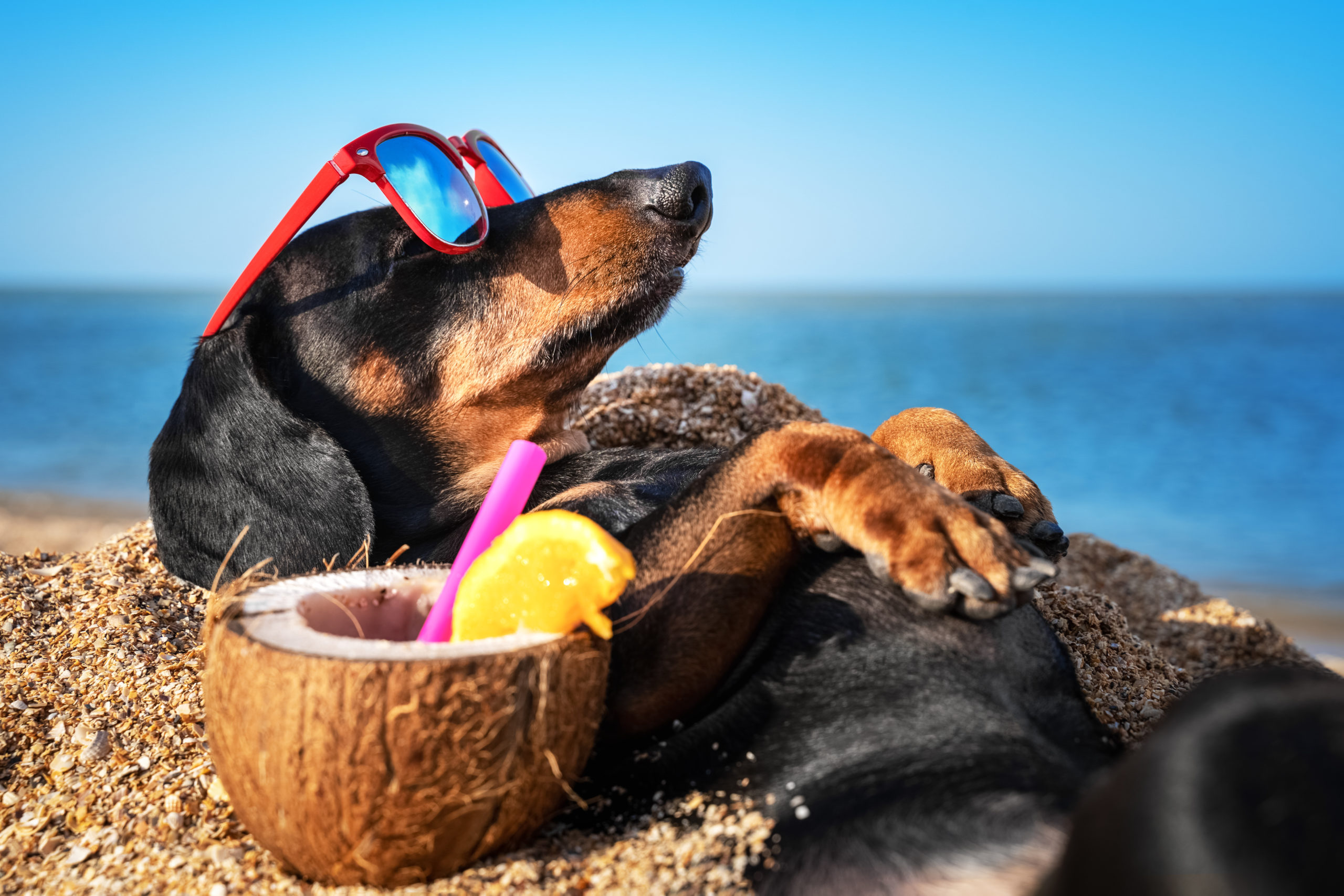 Of all that we desire in life, a healthy immune system should be top priority! If nothing else, COVID19 has taught us the importance of physical health in our overall wellness journey.  Almost every time we turn on the TV, experts are telling us that the healthiest among us have the best outcomes. In fact, fitness and wellness are the cornerstones of a life well lived.  At Strive our goal is to assist you in living a healthy, happy life, full of energy and free of pain!
Whether you are recovering from an injury, want to improve your core strength and balance, or simply want to get active so that you feel a little better with each passing day, Strive is here to help you achieve your goal.
Other Benefits of Fitness & Wellness
Those who participate in physical therapy enjoy some of the following benefits: Decreased pain, reduced joint stiffness, increased flexibility and range of motion, healing from surgery, rehabilitation from sports injuries, improved muscle tone, increased strength & endurance, restored balance and mobility, rebuilt and retrained muscles, and greater independence and freedom in daily life.
Strive offers a wide range of assessment and evaluation programs that include:
Physical Therapy
Gait Training & Balance Programs
Fitness & Wellness Programs
Pain Management and Treatment
Today, the motivation is at an all-time high. Let's strengthen that vessel and give you the best chance possible to thrive! Contact Strive today so that we can help get you on the road to better overall health and wellness! Our healthcare team will work with you to identify your problems and design a plan for your healthy life—something everyone deserves as a birthright.